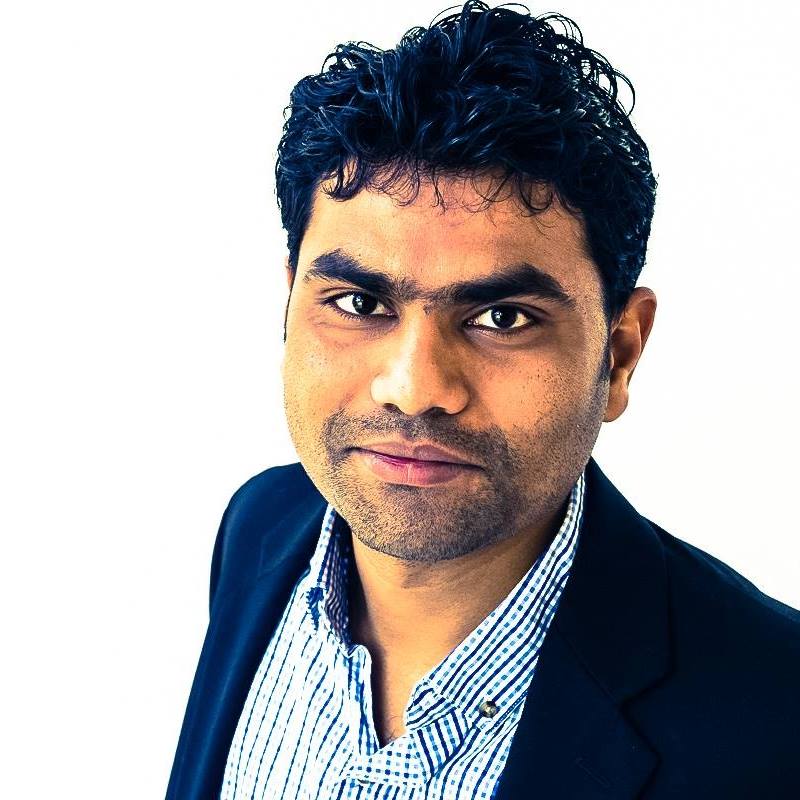 About Me
Hello! I am Prashant Patil, an entrepreneur, builder, writer, and optimist. I am Founder & CEO of Micromize, Inc. I Build companies, organizations, communities, ideas, and products.
Projects
Below is a short list of my selected projects.
All
MEMS
Material Science
Robotics
Art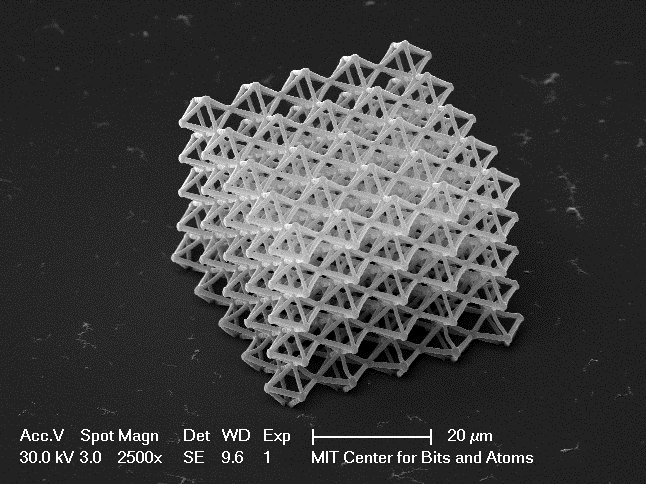 Nano 3D Printing
Nano 3D printing micro-lattice structures half the diameter of hair.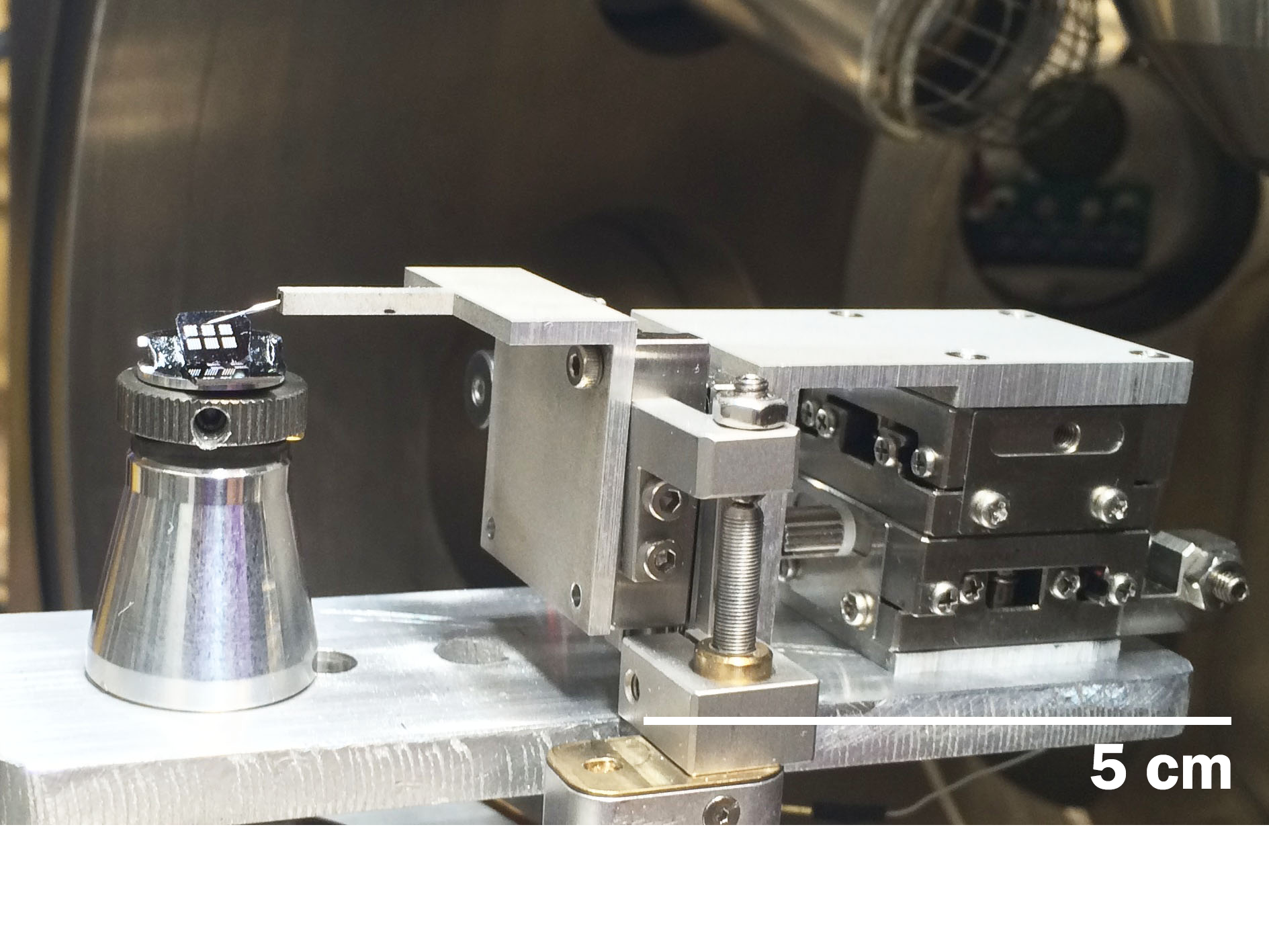 Nano-assembler
A 3-axis robotic manupulation system with resolution of 1nm used to assemble structures at micro-scale!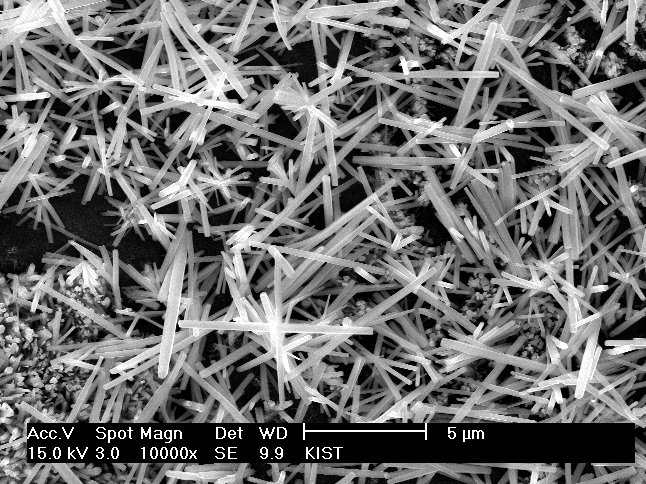 Synthesis of ZnO Nanowires
Synthesis and Characterization of ZnO nanowires for piezoelectric electricity generator